Flights from Dublin to London Gatwick
With five daily flights between Dublin and London Gatwick, commuting between the two capital cities has never been easier. Enjoy great value, frequent flights and excellent connections to the city centre. Hop on the Gatwick Express and arrive into London's Victoria Station in just 30 minutes.
Cheap flights to London Gatwick
The second largest airport in the UK (after Heathrow), Gatwick has two terminals (North and South). The easiest way to reach the centre of London? Take the Gatwick Express to Victoria Station (trains leave every 15 minutes). You can also catch trains to London Bridge, City Thameslink, Blackfriars, Farringdon or St Pancras International. Alternatively, hop on a National Express coach from just £10. Services run both day and night. You can also catch an easyBus, they run every 20 minutes, and if you book well in advance, you can get a seat for as little as £2.
Address: Gatwick Airport, West Sussex RH6 0NP
Phone: +44 844 892 0322
Website: www.gatwickairport.com
Opening hours: 24 hours
Underground: London Gatwick Airport Train Station
Twitter: @Gatwick_Airport
Going to Gatwick?
With great value flights and excellent connections to the city centre, Gatwick is a smart choice. The Gatwick Express leaves the airport every 15 minutes and takes just 30 minutes to get you to Victoria station. There are also trains to St. Pancreas International, London Bridge, City and more, as well as plenty of bus options.
Book Gatwick Express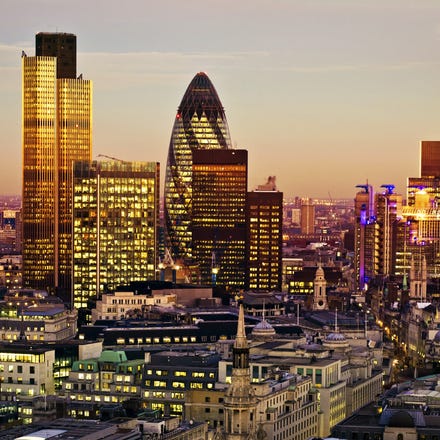 Terms and Conditions
Fares are subject to terms, conditions and availability.
Aer Lingus Newsletter
Sign Up and Save
Be first to receive current offers on flights to Gatwick
Learn about new and exciting destinations
Get the latest travel news and more