Buy and Gift Avios
Tired of waiting? Get to where you want to be, when you want to be, by topping up your Avios points balance. You can buy up to 100,000 Avios points in a calendar year for yourself or give as a gift. Buy Avios. Bye waiting.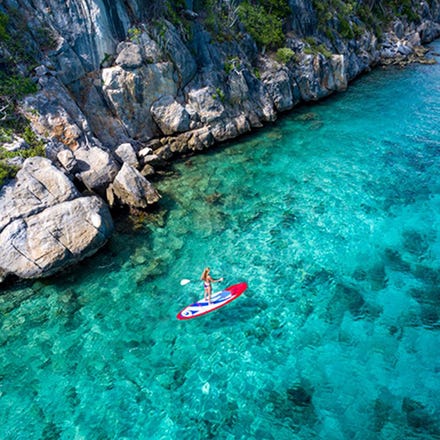 Buy Avios points for yourself
Bring your reward flight closer
Avios points can be purchased in specified amounts; the minimum purchase is 1,000 Avios.
Top up your balance to grab the latest flight offers
Save up to fly sooner or upgrade your flight
Buy up to 100,000 Avios points a year
Buy Avios now
Buy Avios points as a gift
Feeling generous? Make someone's day
Give a friend or family member the gift of Avios points so they can use them towards reward flights with Aer Lingus and partner airlines.
Gift up to 100,000 Avios points directly to your friends or family Avios account
Avios members can receive up to 100,000 Gift Avios points a year
Buying Avios points as a gift for another member does not come out of your Avios balance so you are still free to buy up to 100,000 Avios points for yourself
Gift Avios now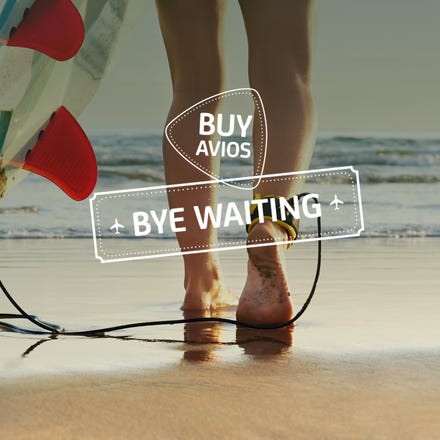 Log in to Avios.com using your AerClub username and password
Choose the amount of Avios points you would like to buy
(You can buy Avios points in increments of 1,000 up to 6,000 Avios points, increments of 2,000 between 6,000 and 10,000 Avios points, increments of 5,000 between 10,000 and 50,000 Avios points and thereafter in increments of 10,000 Avios points)
Proceed to the payment area
Your Avios points purchase/gift will appear in the allocated account within 3 working days