Irish Filmmaker Competition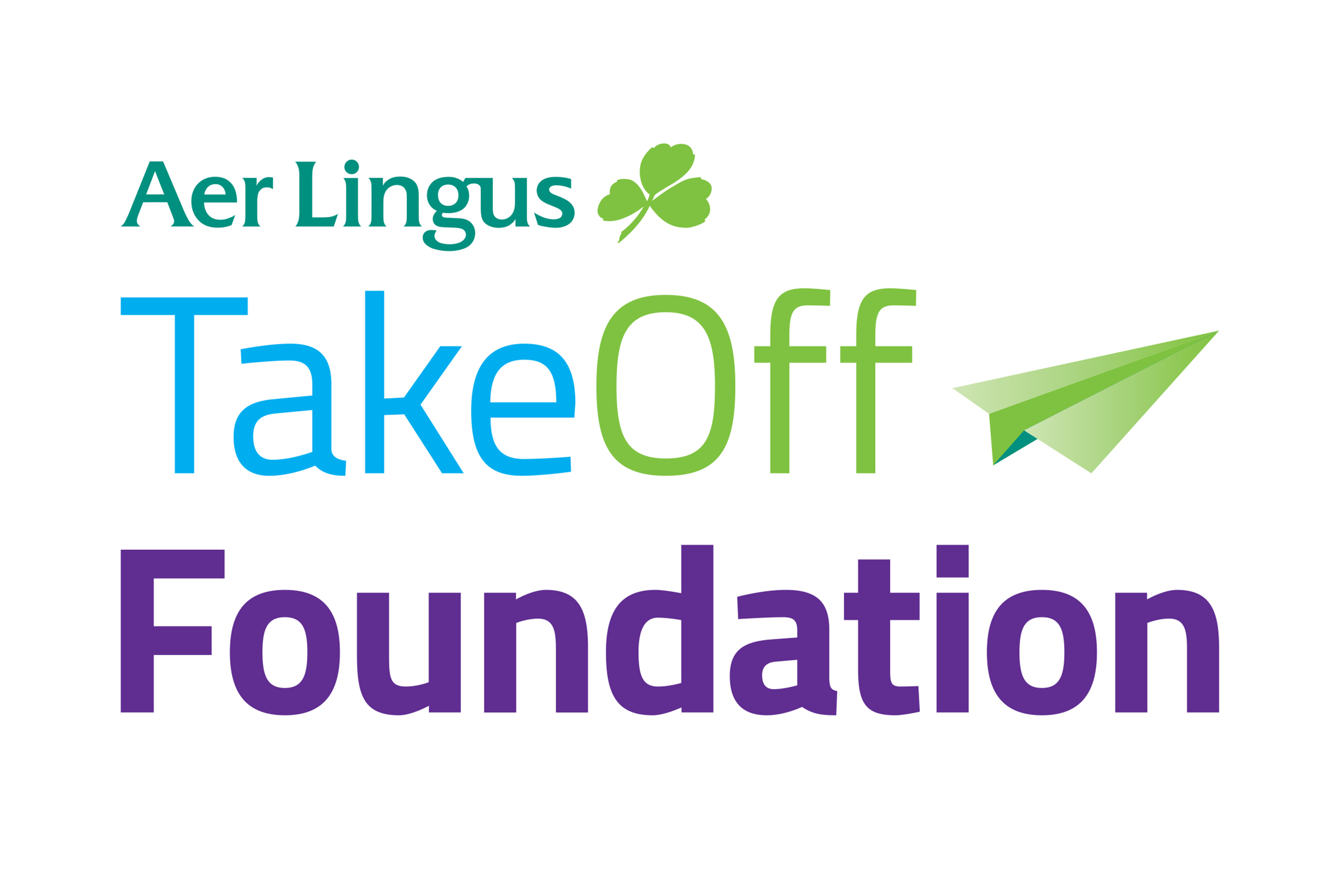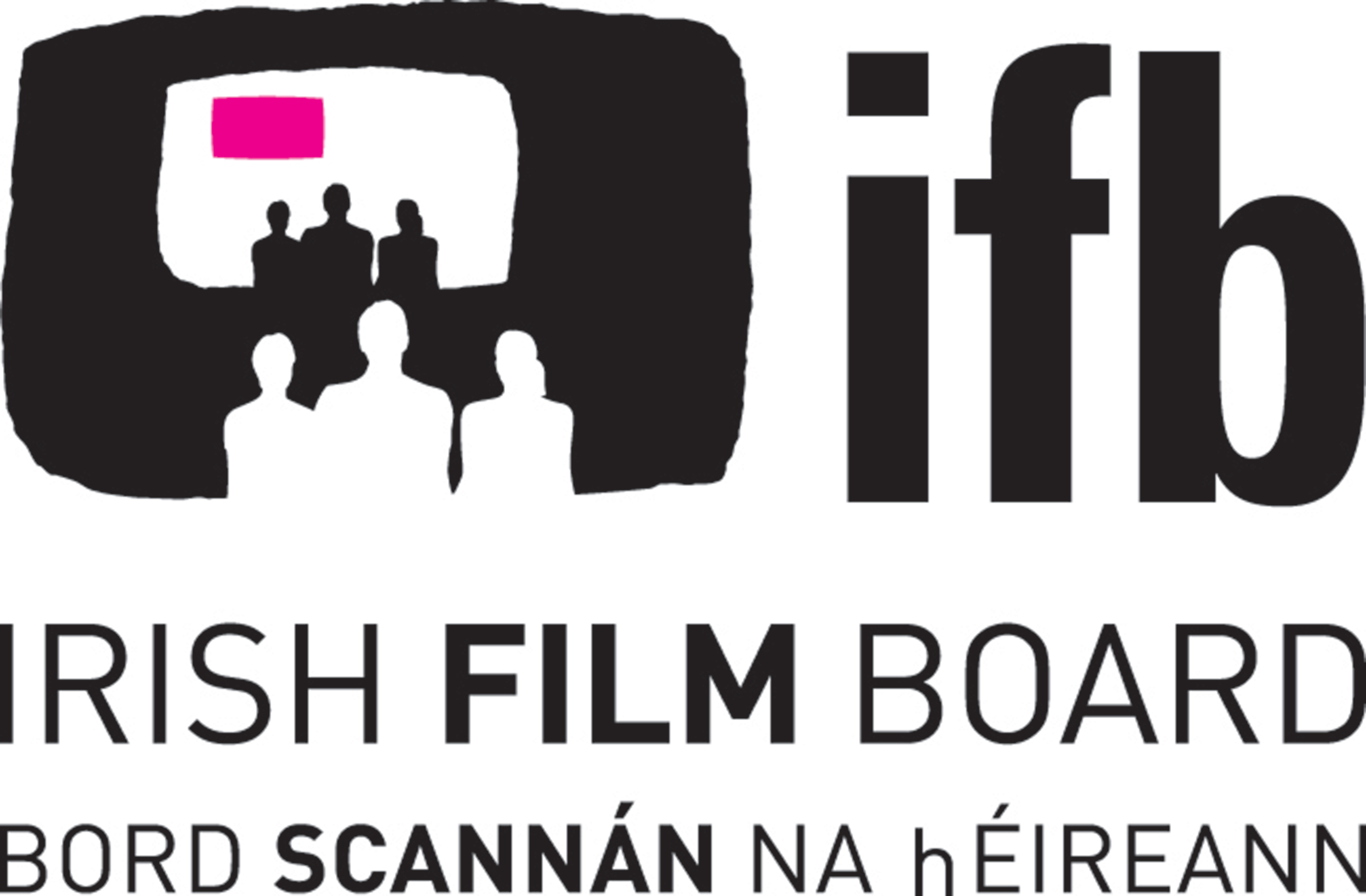 | Filmmaker | Film |
| --- | --- |
| Jonathan Farrelly | Leap of Faith |
| Brian Willis | The Lost Letter (Animation) |
| Elena Doyle | Goodbye, Darling |
Aer Lingus is proud to name the winners of the Aer Lingus Irish Filmmaker Competition as Jonathan Farrelly for Leap of Faith, Brian Willis for The Lost Letter, and Elena Doyle for Goodbye, Darling.
The three winning films were chosen by an expert judging panel consisting of Dearbhla Walsh, Mark O'Halloran, and Neasa Hardiman, with all films now available on board the Aer Lingus in-flight entertainment for guest viewing.
| Filmmaker | Film |
| --- | --- |
| Jonser Farrelly | Leap of Faith |
| Brian Willis | The Lost Letter (Animation) |
| James Doherty | Breath |
| Andrew Stephenson | Man to Man Master |
| Miriam Devitt | The Space In Between |
| Elaine Kennedy | Uisce Beatha |
| Elena Doyle | Goodbye Darling |
| Olya Golubera | The Last Leaf (Animation) |
| Aidan Largey | Time and Again |
| James Ryan | An Mhallacht |
| Linda Bhreathnach | Native |
| Daniel Cole | Robot Ben |
The Aer Lingus TakeOff Foundation is the overarching corporate social responsibility (CSR) programme for Aer Lingus, which encompasses all of Aer Lingus' charity and corporate social responsibility activities. This includes continued work with chosen charity partners, UNICEF Ireland and Special Olympics Ireland as well as a number of charity initiatives undertaken by Aer Lingus staff and volunteers, initiatives to support Irish businesses, supporting Culture and the Arts, and a new Charity of the Year Programme.