Radio On Demand
On long haul flights we offer you an extensive programme of listening options. Check out some of the highlights here.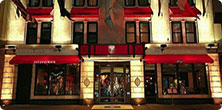 Easy Listening
Fitzpatrick Hotels
Contemporary easy listening from both sides of the Atlantic brought to you compliments of The Fitzpatrick Hotel Group USA.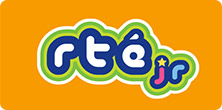 Happy Days
for RTÉ Junior
Join Emma O'Driscoll in this special edition of Happy Days on RTÉjr Radio with songs about flying, exercising during the flight and some fun games that you can play on your journey!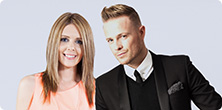 The Nicky Byrne Show
on RTÉ 2FM
A music driven entertainment show mixed with guests from the world of music, entertainment & TV. Three hours of music & messing across the workday! Presented by Nicky Byrne & Jenny Greene.F
Chart
Chart Hits
Tune in as Chart Hits lifts the lid on the most up-to-the-minute pop hits from both sides of the Atlantic!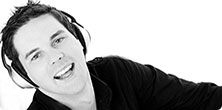 Nova
Irish Classic Rock
For 60 minutes, Marty Miller is here with some of the greatest rockbands around. Sit back, relax and enjoy your flight!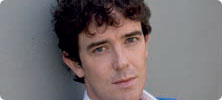 The Cathal Murray Show
RTÉ Radio 1
The Weekend on One with Cathal Murray airs every Saturday and Sunday morning between 6-8am on RTÉ Radio 1. It features an eclectic mix of music from all genres - including the best new Irish music.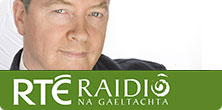 Traditional Irish
Ceol na nGael
Join Seán Ó hÉanaigh of RTÉ Raidió na Gaeltachta, as he brings you traditional Irish and folk music.
105.2 TXFM
with Claire Beck
105.2 TXFM bring us the best indie hits of the moment, featuring artists such as U2, Royal Blood, Kongos and Kasabian. Curated especially for Aer Lingus by TXFM presenter, Claire Beck.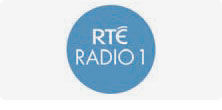 RTE
Documentary On One
The award-winning RTÉ Radio 1 Documentary on One brings you, "Con Carey and the Twelve Apostles" along with "Never Knocked Down", which tells the story of Irish boxer, Seán Mannion.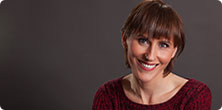 A World Of Song
with Liz Nolan
It is the music we all share, from simple airs to the grandeur of opera, sacred chant to the sturdy chorus. Liz Nolan of RTÉ lyric fm celebrates the wealth of Western vocal music in the exlusive, Aer Lingus edition of A World Of Song.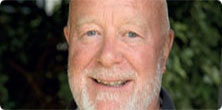 Jazz
Jazz Alley
Donald Helme, expert presenter of RTÉ lyric fm's weekly programme Jazz Alley, takes us through some recent and exciting releases from the world of jazz music.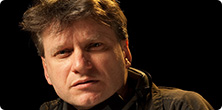 RTÉ lyric fm
The Blue of the Night
RTÉ lyric fm's 'The Blue Of The Night' broadcasts a wide range of music. In this bespoke edition made for Aer Lingus, Eamonn Lenihan features an orchestral movement by Ravel, and much more.